Overseas Property Case Study
Client Background – Mr. Chan & Ms. Chan
Age: 40
Occupation: Engineer
Status: Married
Number of children: 2
Income: Approx. HKD40,000
Property: A 2-bedroom unit in Kowloon bought 10 years ago for residential purpose. Bought at HKD3,500,000. Current market value at HKD7,000,000.
Mr. Wong was always fond of property investment, not only bearing "property value are always guaranteed" in mind, but also the enormous potential of growth was attempting. After 10 years of savings and investment, Mr. Wong was ready for another flat purchase. Yet there was double stamp duty in Hong Kong and the fact that new flats were exorbitantly high priced. Even if he lease the flat, the rent generated was not enough to cover mortgage. This act not only failed to bring him revenue, but also became an extra financial burden. On the other hand, he considered buying 2nd hand flats, of which the cost was relatively lower. However, the price was still overpriced together with maintenance cost to pay. At the end, he decided not to invest in Hong Kong but in overseas countries.
Mr. Wong found out UK, USA, Japan, Thailand and Canada were property investment hot spots for Hong Kongers. After contemplation, he narrowed down his choice to Canadian housing market and was referred to a professional consultant who was familiar with the market in Canada, including Vancouver, Toronto and the recently standing out city- Calgary. Our consultant analysed social surroundings, property features, needs and development of several places for Mr. Wong before he picked Calgary.  After that, knowing Mr. Wong's budget and his target on rental rate of return, our consultant selected a pre-sale big real estate project, with 35% down payment and 65% mortgage, the unit was targeted to be completed in 1.5 years. Afterwards, a property agency was recommended to help lease the unit and a management company was introduced to help with rent and management. All Mr. Wong had to do was just to simply collect surplus money from the rent.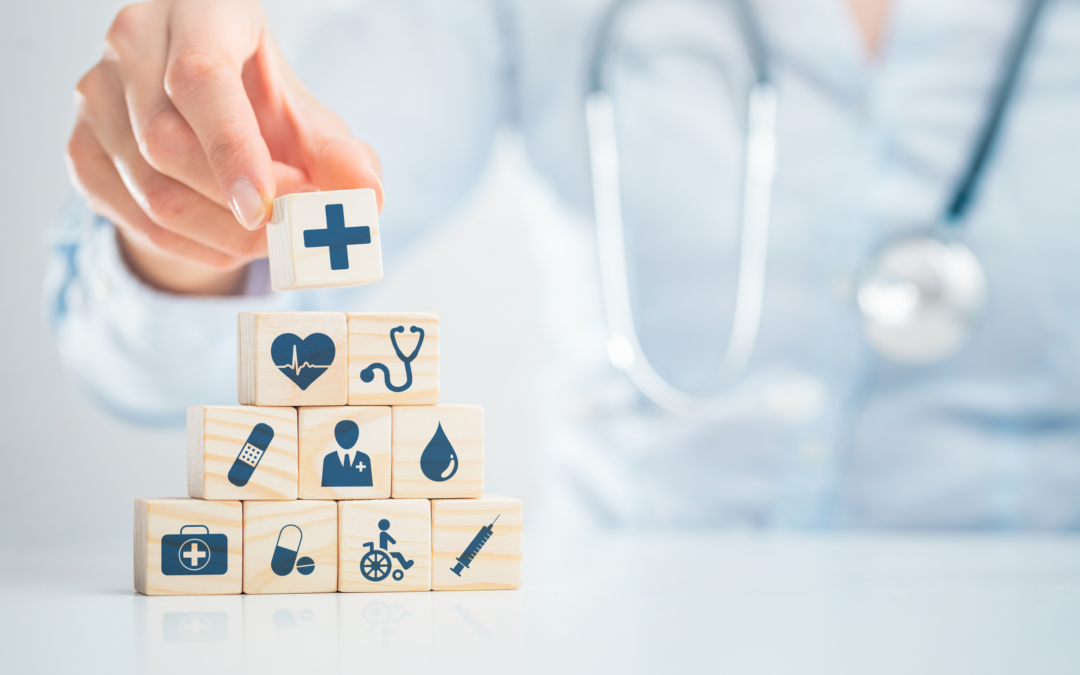 Client Background - Mr. Chan & Ms. Chan Age: 40 & 35 Occupation: Engineer and Teacher Number of children: 2 Family income: HKD100,000. With HKD30,000 surplus after expenses Property: HKD10,000,000 flat, remaining mortgage HKD6,000,000, repayment period 25...
Client Background - Mr. & Ms. Lam Age: 38 & 36 Occupation: Engineer and Teacher Number of children: 2 SolutionsAiming for better education for their children, Mr. and Ms. Lam planned for immigration after several years of money saving. Ms. Lam compared online...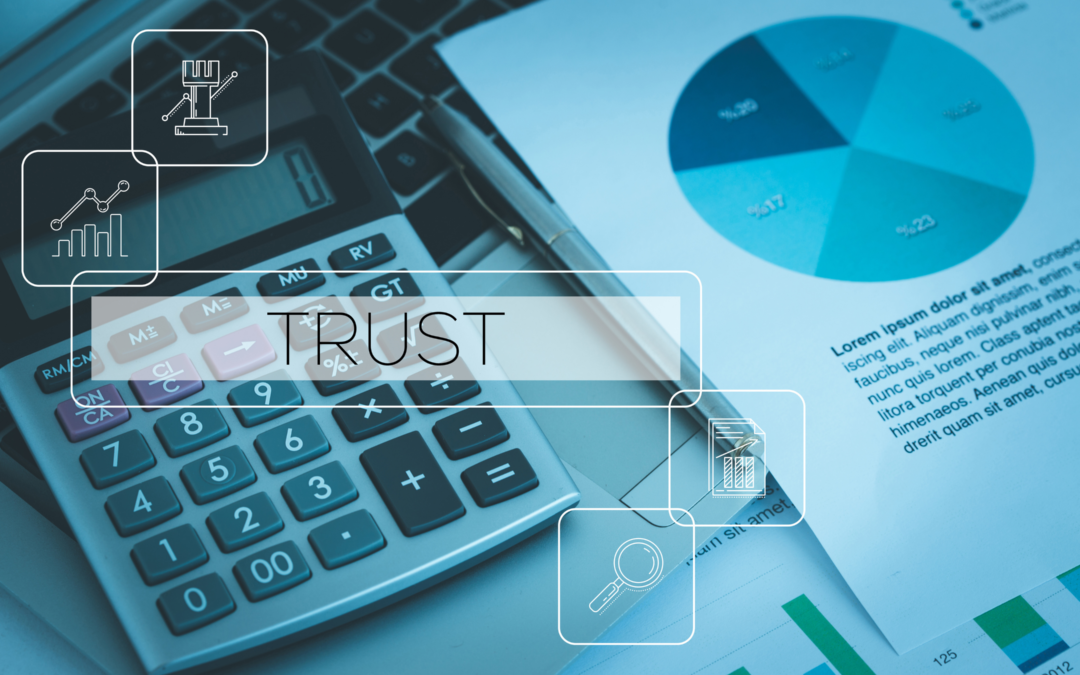 Client Background - Mr. Suen & Ms. Suen Age: 43 & 41 Occupation: Mr. Suen is a businessman with different business models. Ms. Suen is a full-time housewife with no financial planning experience Number of children: 2 Assets: Cash, stocks, funds and insurance...