Client Background – Mr. Chung
Age: 64
Occupation: Owner of family business
Number of children: 3, youngest daughter aged 31 and just had her 2nd child
Mr. Chung was the second generation owner of his family industrial business. As he was reaching the age of retirement, with all his children grown up with their own families, Mr. Chung started to think about passing on his business and enjoyed a relaxed life with his wife and grandchildren.
However, Mr. Chung was reminded that the curse "wealth never survives three generations" and was worried about the succession of his business. His biggest son was still a trouble-making bachelor with no intentions to quit his playful and fancy life. His second son quitted school years ago and was helping Mr. Chung. He also developed side-businesses in other aspects. He already was a father with 4 children as well. Mr. Chung's youngest daughter finished school in foreign country and came back with big plan to start her own business, yet things did not go smoothly. She got married recently and just had her second child.
Mr. Chung wished to pass his company to his second son, who already devoted a lot into the business. However, his daughter was also ambitious. If he asked the two of them to co-operate, he was worried that they would stand against each other with different theoretical and practical opinions and rendered a slump in business. As a result, Mr. Chung reached us for help and we promptly referred his case to a professional consultant in family office.
Our professional consultant advised Mr. Chung that family succession could be done in three aspects, namely in terms of law, reason and compassion. First, he helped Mr. Chung to write a "family constitution", which meant "family rules"- with family values and history all written inside to avoid making the same mistakes from the past. On top of that, our consultant assisted Mr. Chung to host a family committee for each family member to express their own expectations and opinions, facilitating consensus among each other. Last but not least, our consultant pointed out some blind spots and advised each member constructively, depicting a more clear and completed future vision for the Chungs.
Mr. Chung was very much satisfied with the service. Especially the handling of a family business was way more objective when it was instructed by a third party. Not only was the outcome more effective, Mr. Chung himself also could take a step back to make sure that the best was arranged for his family.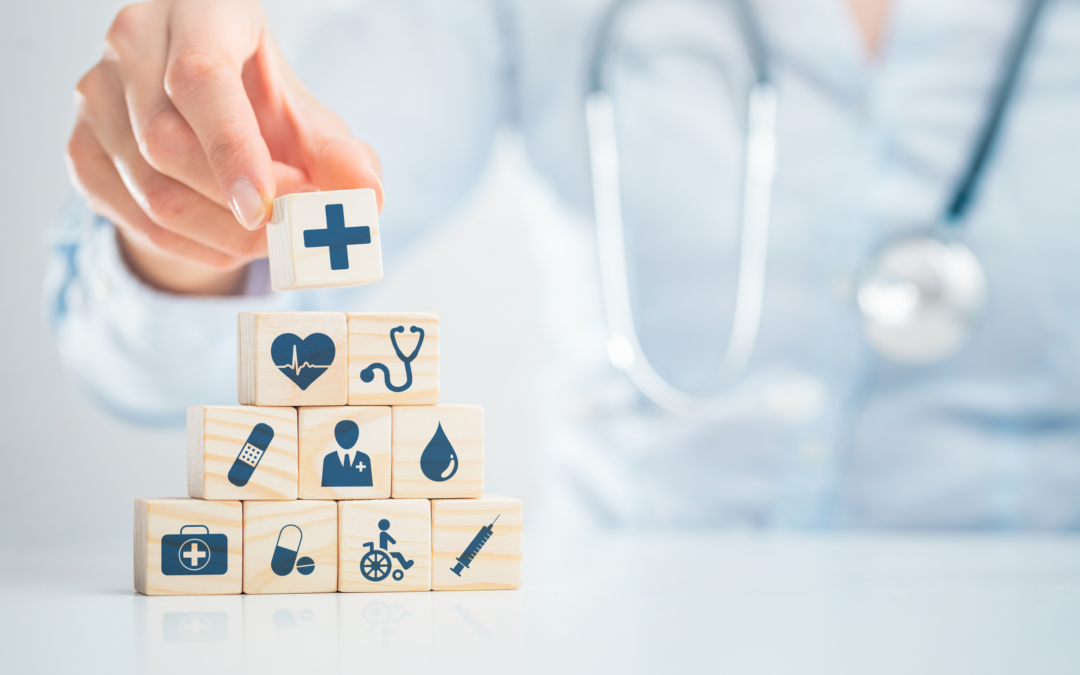 Client Background - Mr. Chan & Ms. Chan Age: 40 & 35 Occupation: Engineer and Teacher Number of children: 2 Family income: HKD100,000. With HKD30,000 surplus after expenses Property: HKD10,000,000 flat, remaining mortgage HKD6,000,000, repayment period 25...
Client Background - Mr. & Ms. Lam Age: 38 & 36 Occupation: Engineer and Teacher Number of children: 2 SolutionsAiming for better education for their children, Mr. and Ms. Lam planned for immigration after several years of money saving. Ms. Lam compared online...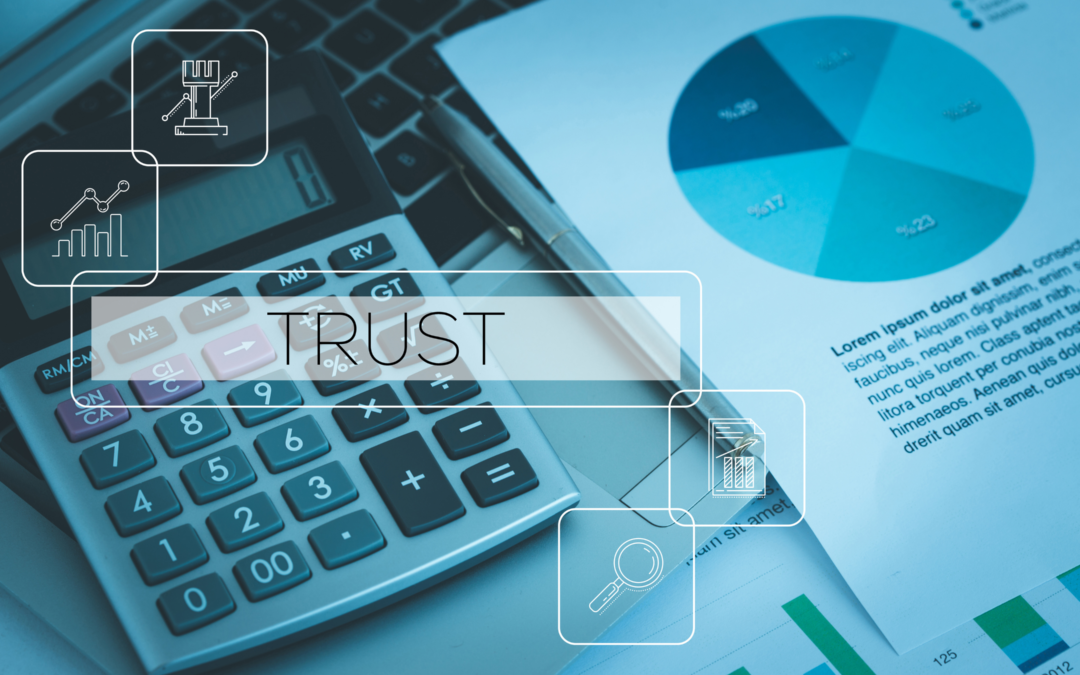 Client Background - Mr. Suen & Ms. Suen Age: 43 & 41 Occupation: Mr. Suen is a businessman with different business models. Ms. Suen is a full-time housewife with no financial planning experience Number of children: 2 Assets: Cash, stocks, funds and insurance...