Insurance
Insurance is a basic but very useful financial tool.
Our referral services include referring life insurance, critical illness insurance, medical insurance, accidental insurance etc, to arrange a professional consultant to follow up base on your needs and requirement.
A professional insurance consultant would recommend suitable insurance product for customers, which matches their actual needs.
Types of Insurance
Life
Critical Illness
Medical
Retirement
Education
Accident & Disability
Endowment
Coupon Plan
General Insurance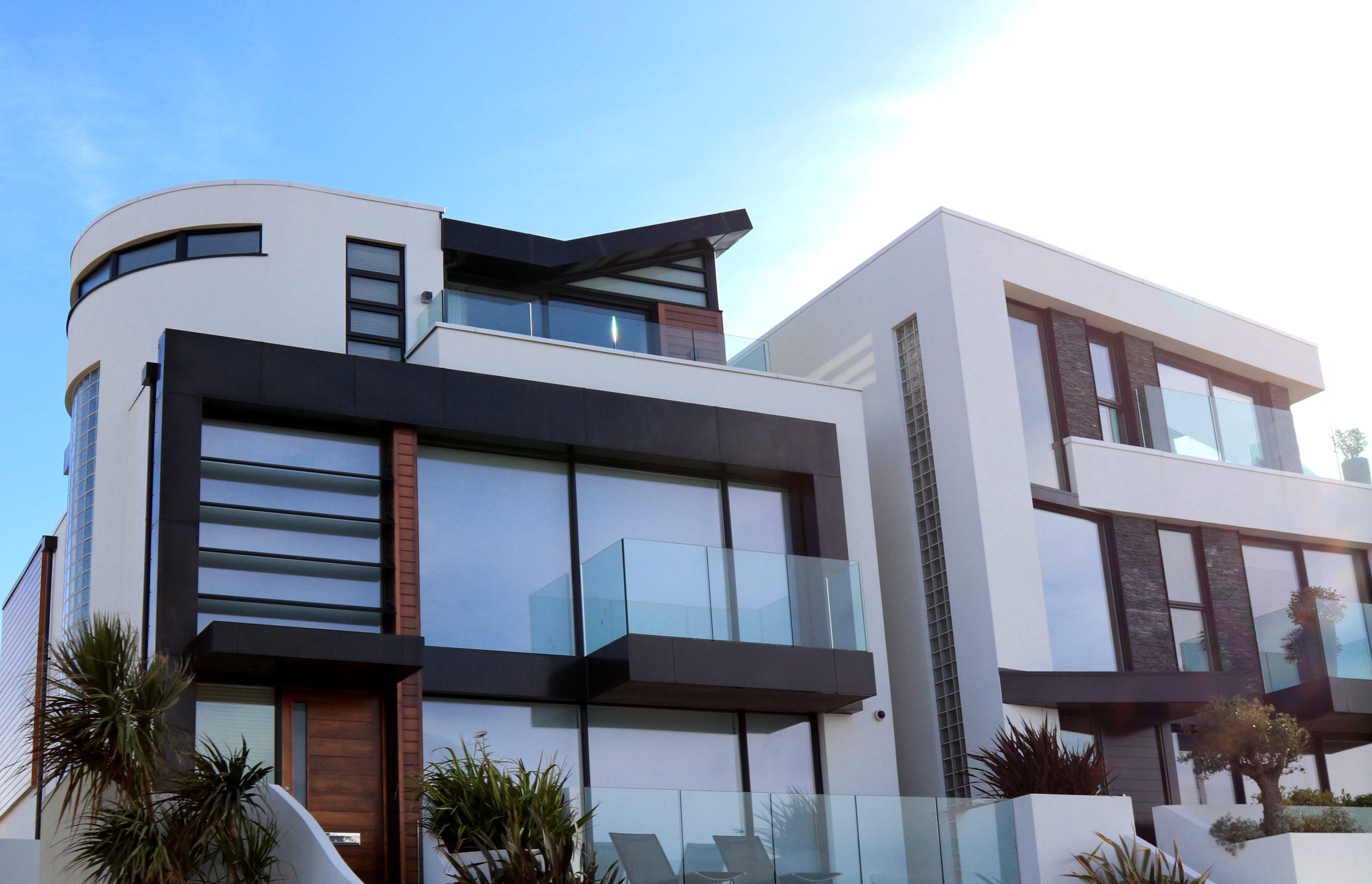 Overseas Property
We offer several regions overseas property including UK, Canada, Australia, Thailand, Japan, Malaysia and EU countries.
Steps of Purchasing Overseas Property
1. Reserve a unit
2. Appoint lawyers for Agreements and Contracts
3. Settle down payment
4. Apply for mortgage
5. Settle part of unit price
6. Handover
7. Lease unit
Migration
Migration is a very important life decision.
Our referral services include referring migration to UK, Australia, Canada, EU Countries, Singapore , Thailand, Taiwan etc. to arrange a professional consultant to follow up base on your needs and requirement.
Hot Places For Migration
The United Kingdom
Canada
Australia
Thailand
Malaysia
EU Countries
Trust Services
A trust allows you to be very specific about how, when and to whom your assets are distributed. It can ensure that your assets are managed for the benefit of your heirs, according to your wishes. It can also preserve your assets and possibly minimizing your taxes and probate costs.
Usefulness of a Trust
Family Succession – Family Trust
• Asset Protection – Divorce, Creditor, Discretionary Trust
• Avoid Probate related problem
• Tax planning
• Avoid Risk: Bankruptcy
• Confidentiality
Wealth Management
We refer suitable professionals to look across all of your assets to help you establish a suitable portfolio to pursue your risk-adjusted return targets.
More Details
Risk Assessment
Low to High Risk Portfolios
Tools for Asset Accumulation
Evaluation on Existing Portfolio
Tax Planning
Tax planning is especially useful in migration process.
Migration to other countries may involve a totally different tax consideration. You need to be aware about the taxes arising from holding different kind of assets.
We refer professionals in dealing with different countries tax system in order to potentially reduce the tax burden before you migrate to a new country.
Types of Tax
Stamp Duty
Capital Gain Tax
Income Tax
Estate and Inheritance Tax
Others
Family Office
Wealth succession in a family is important.
We provide professional service to ultra-high-net-worth individuals (HNWI).
We aim for family wealth growth over generations
We offer a total outsourced solution to manage the financial and investment side of an affluent individual or family.
We believe that family value successions and lifestyle are also as important as wealth succession. We will review family governance issues to ensure your family is prospering in your desired direction.
Accounting Services
We can refer accounting specialists. Their teams comprise with CPAs, company secretarial specialists and tax experts. They are not only the practicing accountants; they are the licensed Trust or Company Service Provider as well. Their professionals with in-depth industrial knowledge and experience can work together with our clients in order to fulfil the relevant rules and regulations.
More Details
We provide full range of corporate services included but not limited to :
Accounting and Financial Advisory
Book-keeping and Financial Reporting
Corporate Administration
ESG Reporting
Taxation Advisory
Education and Study Services
We provide referrals to suitable local and overseas educational and study services. From early childhood education to doctoral degrees, our services include consultation, academic planning, tutoring, and admission application support, among others.