Client Background – Mr. & Ms. Lam
Age: 38 & 36
Occupation: Engineer and Teacher
Number of children: 2
Aiming for better education for their children, Mr. and Ms. Lam planned for immigration after several years of money saving. Ms. Lam compared online the educational opportunities, cost of living, living environment and facilities before she picked Canada. Although there was a "Permanent residence pathway" for Hong Kongers since 2021, it was not an easy task for applicants aged over 35 to apply for study visa in Canada. A lot of applicants failed to convince the board with their "study plan".
After studying Ms. Lam's case, we referred a professional consultant with rich experience on immigration to her. Besides explaining a full picture of environment, education, facilities and cost of living in Canada, our consultant also presented two ways of immigration in the "Permanent residence pathway" programme. Ms. Lam was informed that STREAM B was out of her league and STREAM A would be her only chance.
Worrying that she might miss her chances, Ms. Lam started to prepare for immigration in no time. Our consultant also swiftly prepared a detailed study plan and all necessary documents for Ms. Lam.
At the end, Ms. Lam's application was approved and she was successfully admitted into Vancouver Community College for further study. While Mr. Lam was granted a working visa, their children were also admitted into Canadian government school without study fees.  Ms. Lam was grateful as the family spent less than expected on immigration and therefore they could enjoy a better new leaf of life in Canada with more capital.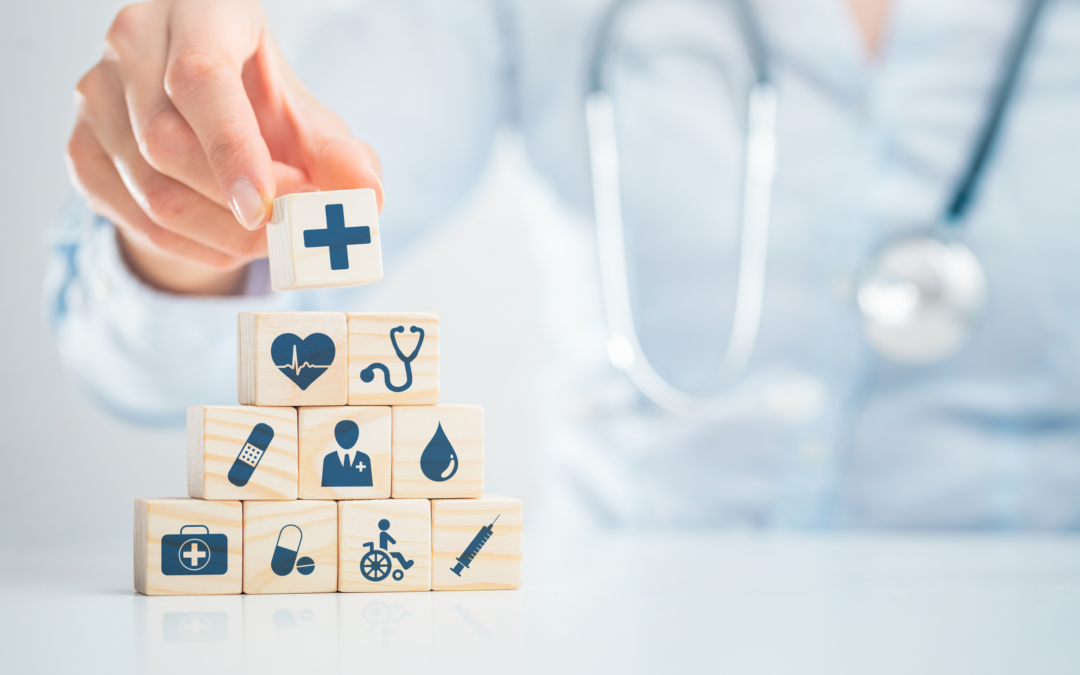 Client Background - Mr. Chan & Ms. Chan Age: 40 & 35 Occupation: Engineer and Teacher Number of children: 2 Family income: HKD100,000. With HKD30,000 surplus after expenses Property: HKD10,000,000 flat, remaining mortgage HKD6,000,000, repayment period 25...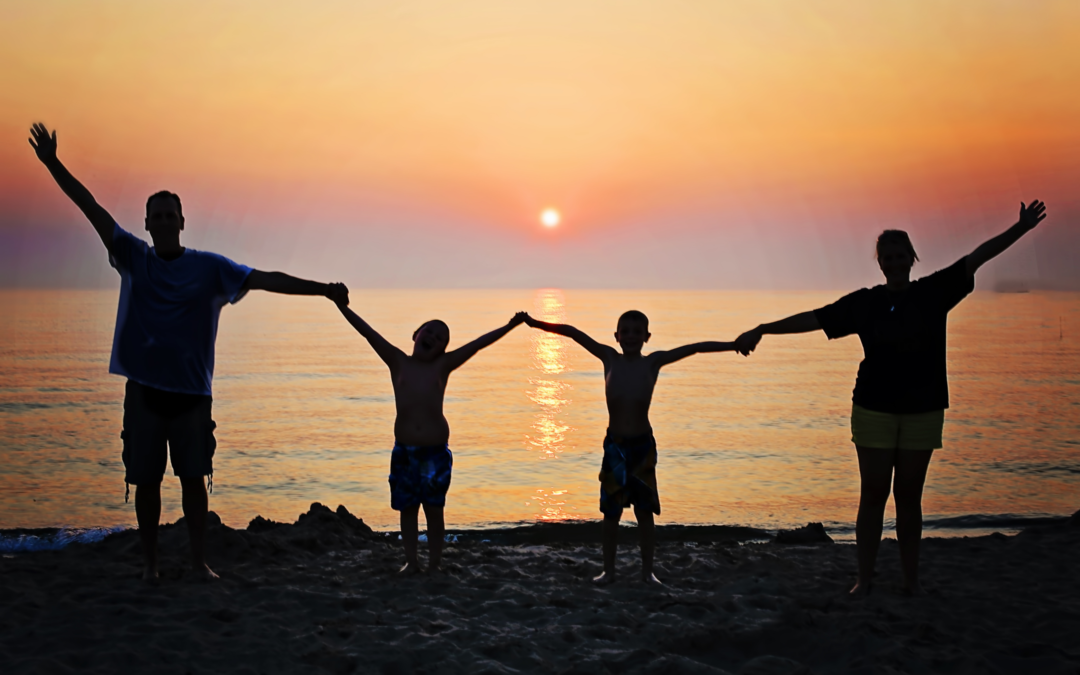 Client Background - Mr. Chung Age: 64 Occupation: Owner of family business Number of children: 3, youngest daughter aged 31 and just had her 2nd child SolutionsMr. Chung was the second generation owner of his family industrial business. As he was reaching the age of...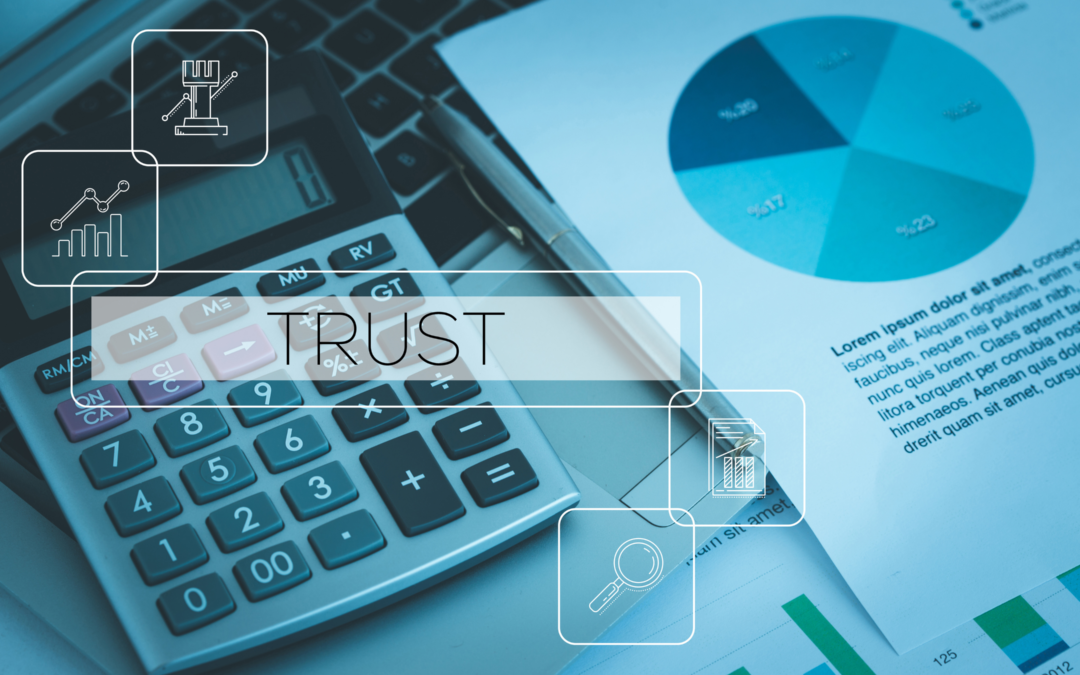 Client Background - Mr. Suen & Ms. Suen Age: 43 & 41 Occupation: Mr. Suen is a businessman with different business models. Ms. Suen is a full-time housewife with no financial planning experience Number of children: 2 Assets: Cash, stocks, funds and insurance...